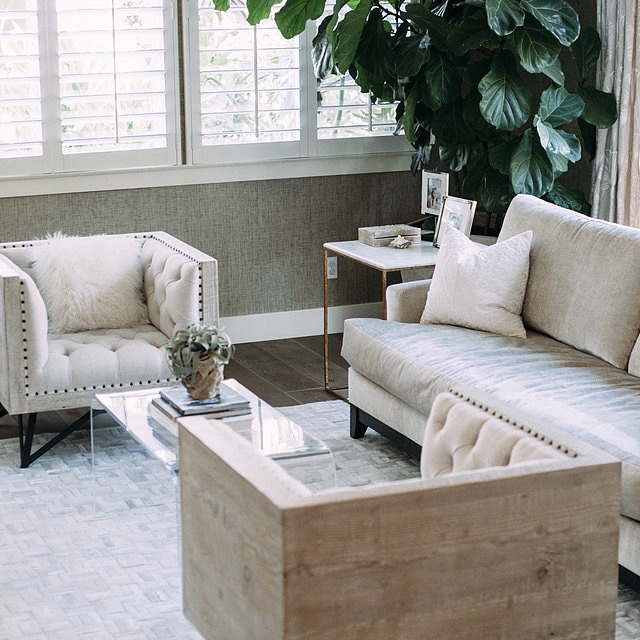 My life has only been transformed through the power of partnership. Someone willingly & graciously walking alongside me. Maybe you may know that feeling? When someone sees you struggling and comes along side you, actually taking your hand... Well, this is the heart of why I do, what I do.
I create comforting, uncluttered, high-end looks for a fraction of designer pricing. I consult & partner on projects, from styling a single room to working with a team directing & supervising a remodel or brand new build. One of my favorite things is the signature spectrum of services that Ampersand Living offers.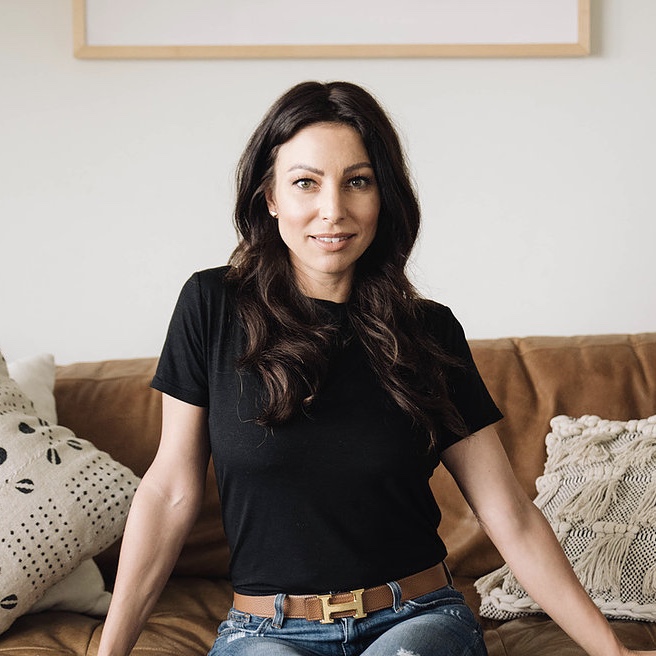 Transformed spaces impact quality of life - it's as simple as that. From personal experience, I've come to realize that organized, curated and thoughtfully arranged spaces are genuine components that impact our personal peace and happiness. My goal is partnering with my client's to see this as a reality in their lives.