FULL SERVICE: Come with the need for all elements in a room or your home to be created, initiated and overseen or,
'The DIY Special': You may be the type to take the custom plan we create in hand & complete the transformation on your own!
BUT, If you are like at least half of my clients, thanks to the unique way your plan is outlined and presented, you will enjoy landing somewhere in between on the spectrum, and we team up to get the project complete.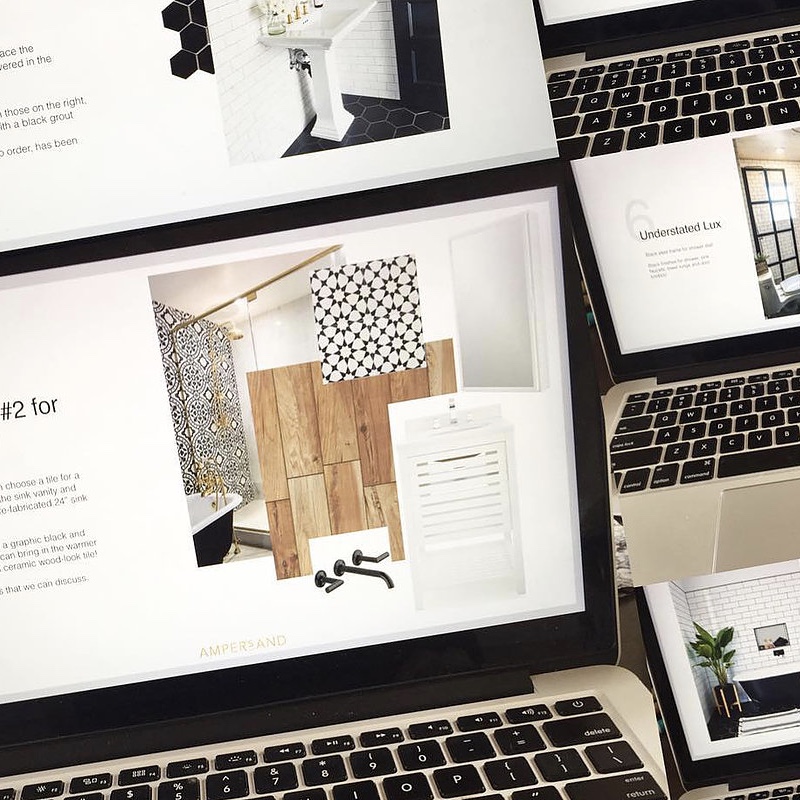 This process is simple, straightforward and a whole lot of fun!
All the same principles apply with the in-home styling, but it's all produced virtually, & I will be holding your hand every step of the way.
If you are trying to sell a home, your real estate agent has probably already told you that the key to it selling is decluttering it! And I might add, by 'decluttering it' they mean about 90% more than you'd expect.
Sell your home fast, for maximum-dollar, and help your RE agent look like a rock star using my signature process. I understand fast-moving selling deadlines, I work with the household pieces you have at hand and supplement key items as needed to create a perfect representation of your home.
The payoff in this category is consistently staggering. I combine my expertise in interior styling with my history as an investor and top producing real estate agent with a degree in marketing to make your home shine in all the right ways. Minor changes truly make for major profit here.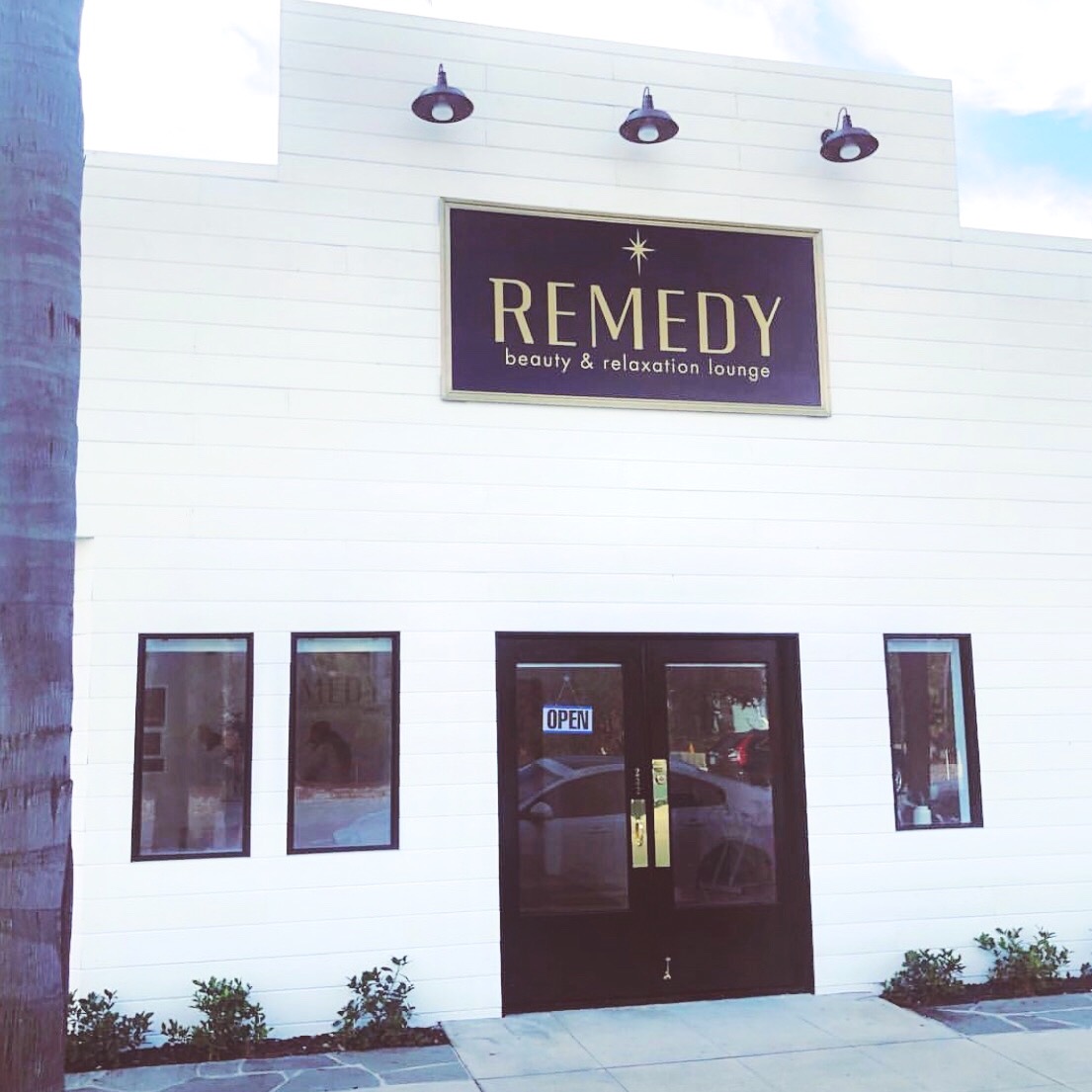 Bringing design elements and styling detail to all facets of the consumer-facing components of business is the other category where beneficial and consistent returns are seen. I consult in this category at various stages and advocate for brand creation detail, image design and various other congruous components your business. A customized visual plan is devised and then seen through to fruition at the office or store front level. Let Ampersand Living help you say 'Open for Business' in the most authentic, competitive and inspiring way possible.
On top of this I have a heart for hospitality and hosting. This has translated well throughout my experiences as a landlord. I assess rental projects differently and work to maximize the image appeal, comfort levels and to exceed guest satisfaction for you. Ultimately, the goal is to design and style all elements with three things in mind - maximize bookings, maximize dollars, and especially important, maximize the very best reviews left from your guests!
Regardless of the route you choose…
I use a stream-lined visual process to act as a plumb line for the entire project, and prioritize cost efficiency to get from our 'before' to our 'after'. And most importantly, I remain; your trusted guide to confidently see you through the entire process.