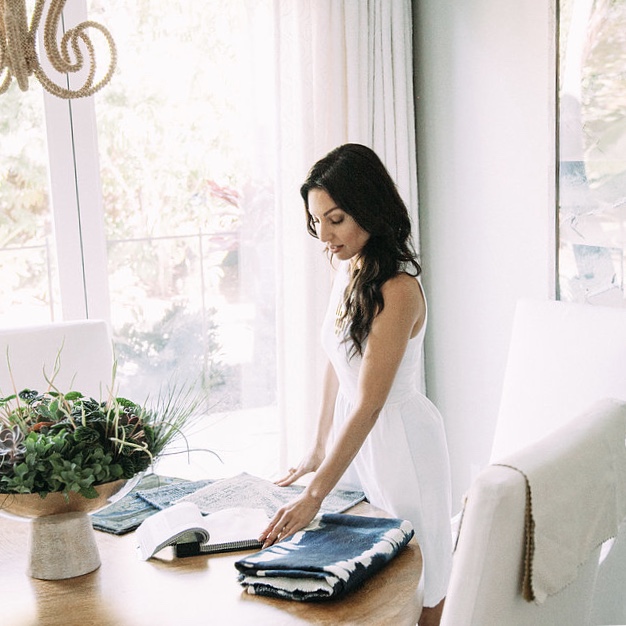 I've only ever been transformed through…
the power of partnership, by someone willingly and graciously walking alongside me. Maybe you may know that feeling? When you're struggling and someone comes along side you, takes your hand and journeys with you....
Well, this is the heart of why I do what I do. And that darling little '&' sign, the ampersand, well read on to find out how it inspired the birth of this company and how it took on it's name sake…
Maybe it's time you lack, maybe it's options you are overwhelmed with, perhaps you simply need someone to be a sounding board to refine your final decisions and already great ideas, or maybe you recognize that you need all the help!
I have the honor of working with my client's to support their vision, and see it as the opportunity to live out the beauty of relationship, community, and of collaborating with one another …
Not only this, but I believe that everyone deserves to have a home that adds peace, calm and beauty to their lives.
I work with cost effectiveness in mind as one of the founding principals of my business.