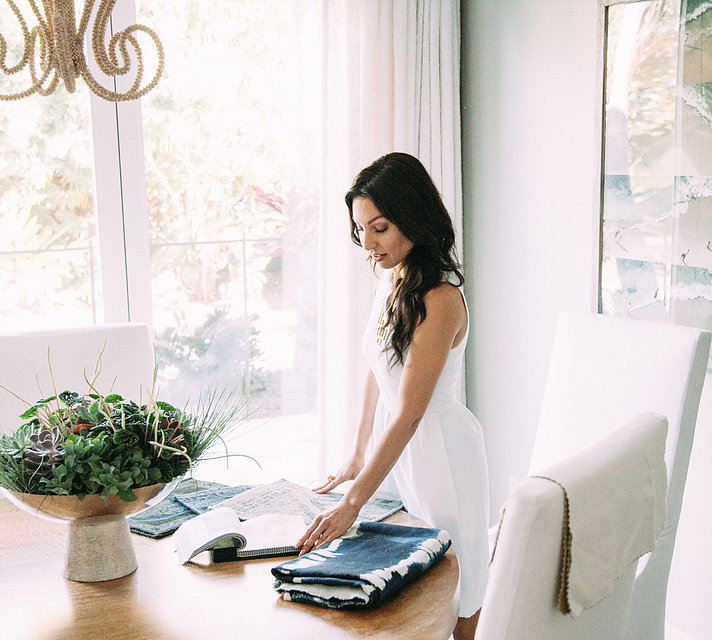 It has long been my heart's desire to partner with
People to see them pursuing their passions and living lives that bring joy and satisfaction, in fact, it's the essence of my brand name; Ampersand! The word literally means AND (you know, that little '&' sign?!).... it's me partnering with people to help see their dreams and vision for their homes come to life. So it was only a natural extension to now have the opportunity through Ampersand Academy to offer this course as the answer to the question I am asked all the time "HOW CAN I DO WHAT YOU DO?"…. My motivation is seeing talented people with a passion for design - but with no formal training - create fulfilling and successful careers of their own!
Ampersand Academy is a place where over the course of 6 weeks anyone can launch their own business in the world of Interior Design.